BuTech Filters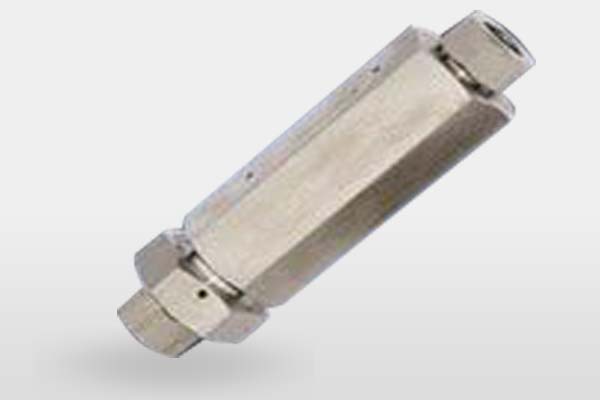 Butech offers two different styles of filters, the Line Filter and the Sintered Cup Filter. Standard materials of construction are a 316 stainless steel body with 300 series filter elements.
The Line Filter is a 2-stage filter, the first to stop the larger particles and the second is available with a rating down to .5 microns.

The Line Filter is a single element filter with a larger surface area, rated down to 5 micron.