Freudenberg Piston Accumulators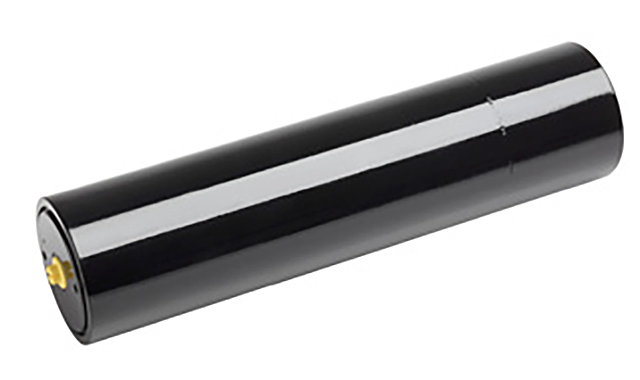 Piston accumulators are multifaceted "all-around players": In more than 90 percent of all potential applications, they offer a solution that works. Hydro-pneumatic piston accumulators meet extremely varied requirements in a range of different industrial sectors – with volumes ranging from a few cubic centimeters to over seven hundred liters and with pressure stages as high as 2750 bar (40,000psi). Their performance capacity and long lifespans are based on their extremely high quality. Other pluses are the comprehensive selection of oil and gas connections available for them as well as a broad portfolio of potential materials, types of seals and configurations.
These hydraulic accumulators can be "tailored" to meet design specifications which include size, fluid volume, pressure, corrosion resistance, materials and certification requirements.
Certifications
Standard certifications
Special certifications on demand
CRN
NR-13
AS-1210
DNV
ABS
BV
GOST